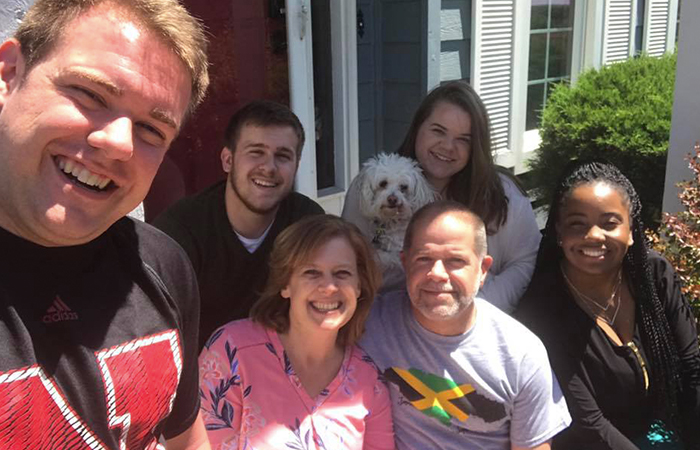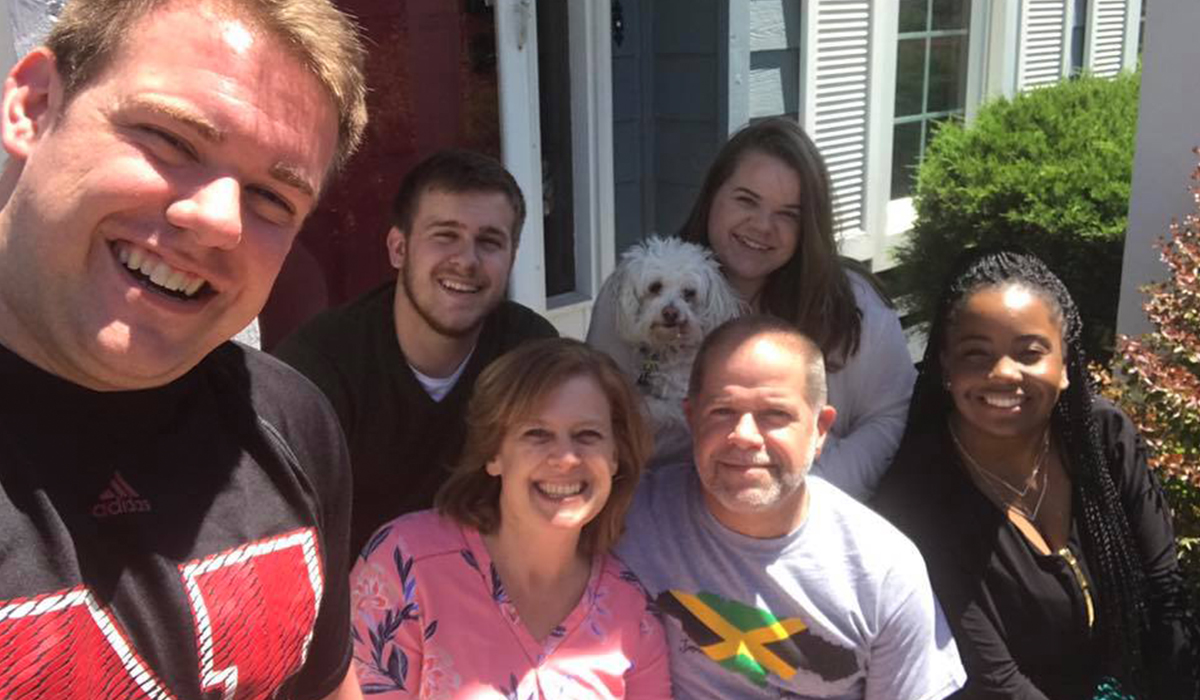 Hey Citylight Family!
Our vision is to multiply disciples and churches. We want to be a church that does that here in Omaha and around the world. God's heart is for all people, every tribe, every tongue, and every language and we want to do everything we can to engage in His mission around the world.
It's my privilege to introduce Robin Laney as our Missions Coordinator. I met Robin and her husband Dave last fall over a meal and quickly recognized their love for people and willingness to serve. Robin and Dave have been married for 25 years and have 5 kids. Two of them are adopted unofficially from Jamaica, but they have considered them adopted from the heart; they are part of their family! Hadiya currently lives with them and Abby (11 years old) lives in Jamaica where she is hoping to be officially adopted.
From a young age, Robin could see that God was pursuing her, but did not grow up regularly going to church. Her exposure to the gospel was limited, but God got her attention one night at a high school worship night. She didn't choose to follow him in that moment, but God preserved her through mistakes, poor choices, and what she would describe as prodigal years.
Several years later God gently drew her in giving her a desire to truly know Him. She fully committed her life to Jesus Christ and her life has never been the same. She was redeemed and God has equipped her to serve in ways she never thought possible.
What I love about Robin is that she has a genuine heart and models what it means to live on mission and love people well. Her and Dave have faithfully served the homeless community in Omaha for years providing meals, clothing, and sharing the gospel with countless people. Robin's life is one that is marked with joy, a passion for God and for others. She runs after people and longs for those who don't know Jesus to know the depth of His love. Additionally, she is administratively gifted and has already blessed our staff and church in so many ways!
Robin started serving as the Missions Coordinator about 2 months ago and is giving leadership and vision to global missions, equipping missions leaders, and creating opportunities and partnerships for our church to engage. Robin and Dave are also leading a team of 10 to Jamaica this summer. Please help welcome Robin to the Citylight staff team!
In Christ,
Phil Robinson