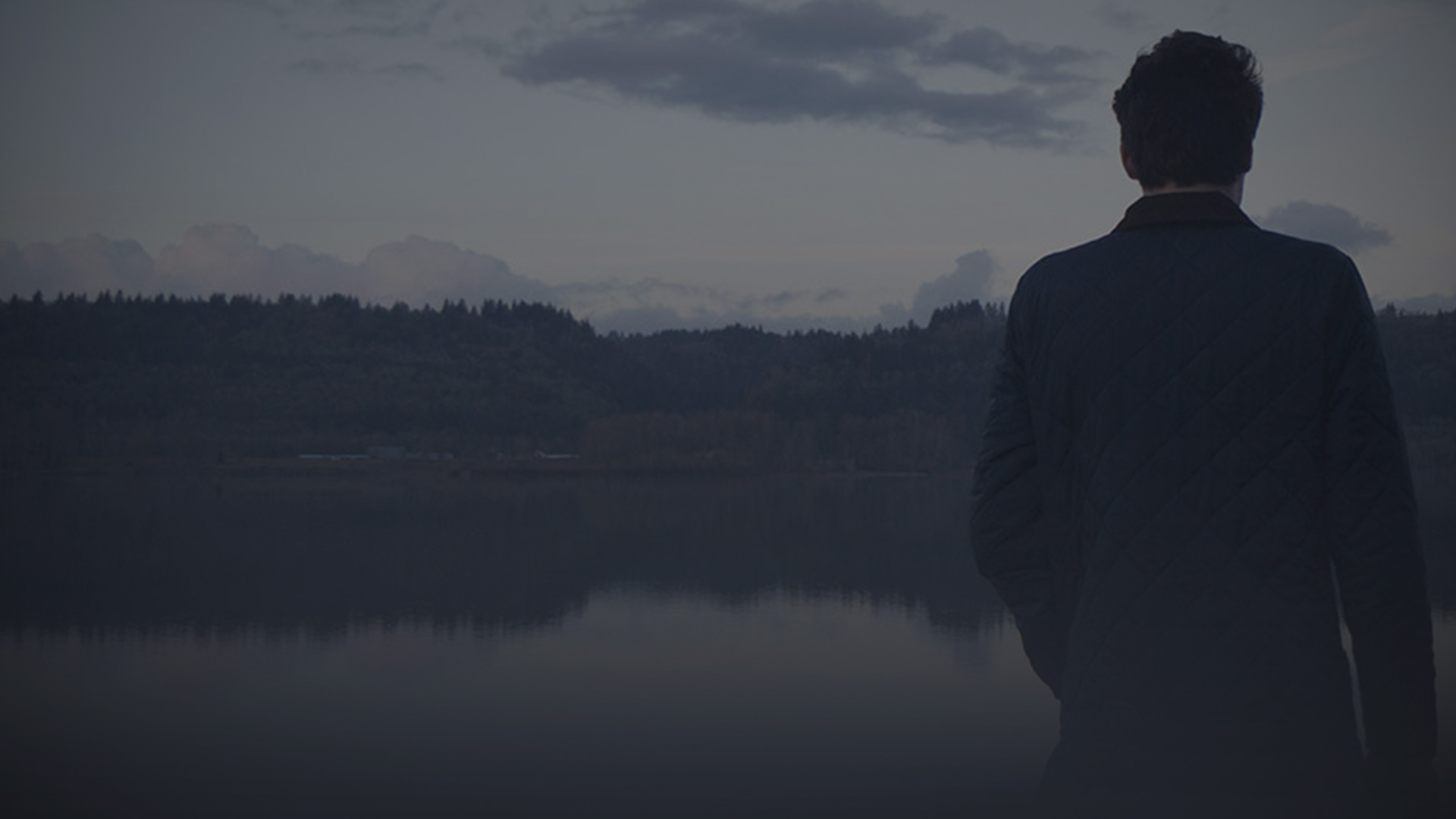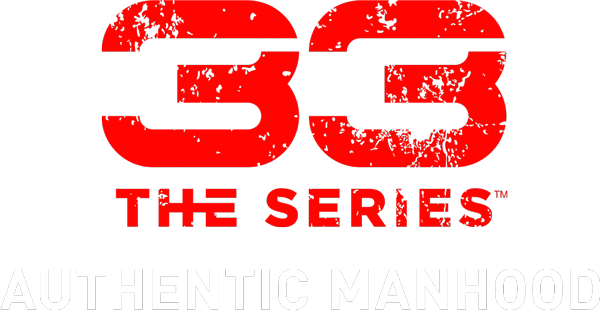 Authentic Manhood
Volume 4: A Man and His Work
Thursdays, 2.18 - 3.25 | 6 - 7:30 AM | West & Midtown
Men of all ages, we want to invite you into a seasonal study called 33 The Series, a multi-volume video series that gives a vision for manhood as modeled by Jesus in His 33 years on Earth. This session will be on Volume 4: A Man and His Work. God created man to work. His word instructs men how to engage and actually enjoy their work. Discover God's design with a clear definition and inspiring vision of Authentic Manhood.
Registrations due by Sunday, Feb 14
Workbook $15
Masks will be required.