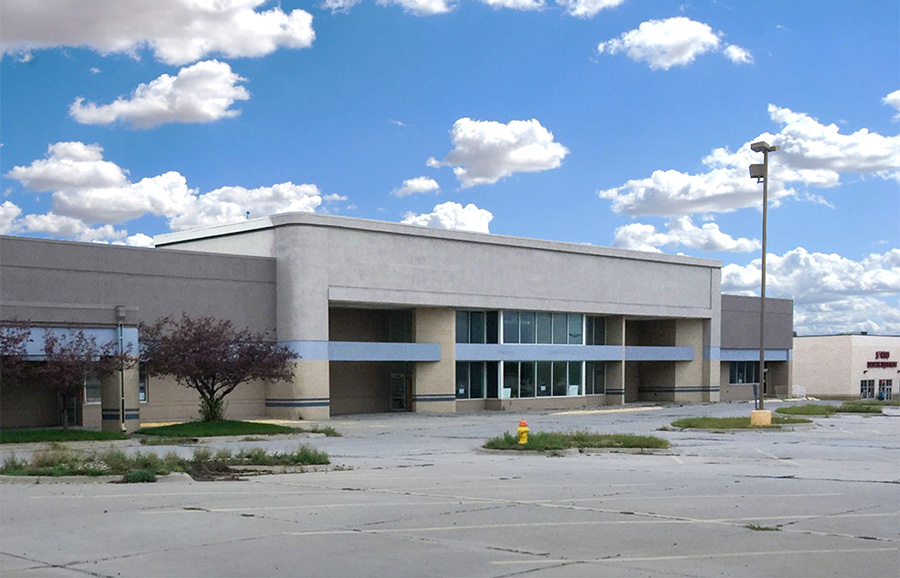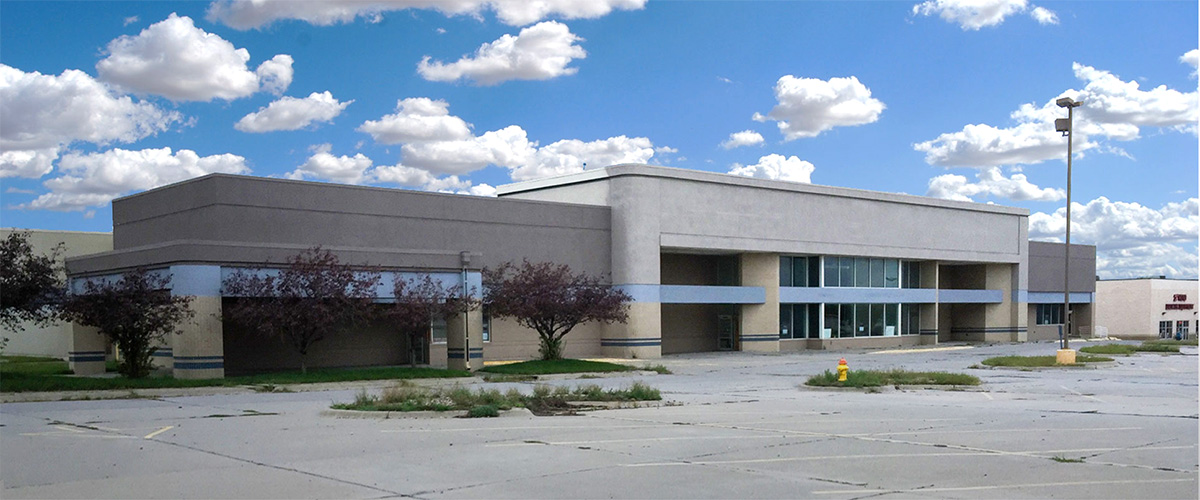 Hey Citylight,
This is an exciting season in our church's history! Did you know that in 2016, we had the joy of planting two new churches that are currently home to over 1,000 people! Citylight, there are real students, families, refugees, empty-nesters and young professionals who have found a spiritual family and are worshipping Jesus today because Citylight Benson, Council Bluffs and Lincoln were planted!
Additionally, planting new churches did not keep our church family from growing! We saw lots of people meet Jesus, get baptized and start walking with God! We launched over a dozen new City Groups and we started a third Sunday morning gathering to create space for more people to hear about Jesus! As we continue to celebrate God's grace, one of the questions we are asking is what is next?
This Sunday, February 12, we are holding an open house event and will be talking in more detail about the possibility of adding a West Omaha gathering, but I wanted to take a minute to answer some of the questions that you may have.
Why a West Omaha Gathering?
Our current reality is that the Omar is at maximum capacity. This is not just a stressor on the neighborhood or an inconvenience in regards to parking, but it limits our ability to invite new people to come and hear about Jesus. We literally don't have space to reach new students, young families or people who call the Walnut Hill neighborhood home.
So how do we continue to reach more people with the Good News?
That is the question that is driving us to pray about adding a
West Omaha gathering. Currently, half of our church lives in West Omaha. Many people in West Omaha are happy to continue driving but have discovered that distance is a barrier when it comes to inviting friends, family members or neighbors.
What if we started a gathering in West Omaha that allowed those who live, work and play in West Omaha to stay in their community and worship Jesus? Instead of inviting people to drive 30 minutes to join us, what if we went to them so that they could hear the Gospel?
And, what if people who live, work and play in Midtown could stay in their community and worship Jesus? What if there was seating at the Omar available so that people who live, work and play in Midtown could come and participate in what God is doing at our church?
Citylight, this would be a new rhythm for our church. We don't know all the details or timelines but are praying into this vision because we want to continue to multiply disciples of Jesus and churches.
Why Not Plant a New Church in West Omaha?
In the last few years we have had the joy of planting four new, autonomous churches. God has raised up church planters and pastors, core teams and provided buildings and financial resources. So the natural question is why not just plant a new, autonomous church in West Omaha?
Currently, 60% of our church drives 20-30 minutes to be a part of what God's doing at Citylight. This tells me that those who live in West Omaha are not just simply looking for a new church that would be in closer proximity to their home, they see our church as their spiritual family. West Omaha families view Gavin, Joe, Phil and I as their pastors. Those who live in West Omaha are willing to drive 20-30 minutes because they are growing spiritually, enjoy our warm, joy-saturated culture, value gospel-centered preaching and believe in the vision and mission of our church. Planting a new, autonomous church in West Omaha may appeal to some, but many in our church family would continue to drive to the Omar on Sunday's because this is their church.
Additionally, we have realized church planting does not help solve space problems. If we planted a new West Omaha church and sent 100-200 people to help pioneer this new work, those seats would fill back up at the Omar quickly. Every time we have planted a new church, God has back filled our church with new people. Simply put, we have discovered sending people and teams out to plant new churches is about the mission of God, not a release valve for space issues.
Finally, church planting requires a church planter. We simply do not have a church planter or pastor who is saying "I want to plant a new church in West Omaha".
Why This Building and What's Next?
We have always said the church is a people not a place, but we the people of God do need a place to gather. We have found a building that we think would work great for the west gathering! It has room for our growing student and kid ministry needs, ample parking and a potential sanctuary space that could seat 1000 people. We would love for you to come walk through it, pray with us, and talk about next steps in the process! If you are excited about this vision, please come. If you have reservations and questions, please come. We want you in the room to pray and ask questions. RSVP with Lori, lori@citylightomaha.org.
2.12 | 4:30 PM | West Location Open House | 3405 Oakview Drive
2.12 | 5:15 PM | Pizza & Q & A | Redeemer Church |13831 Industrial Road