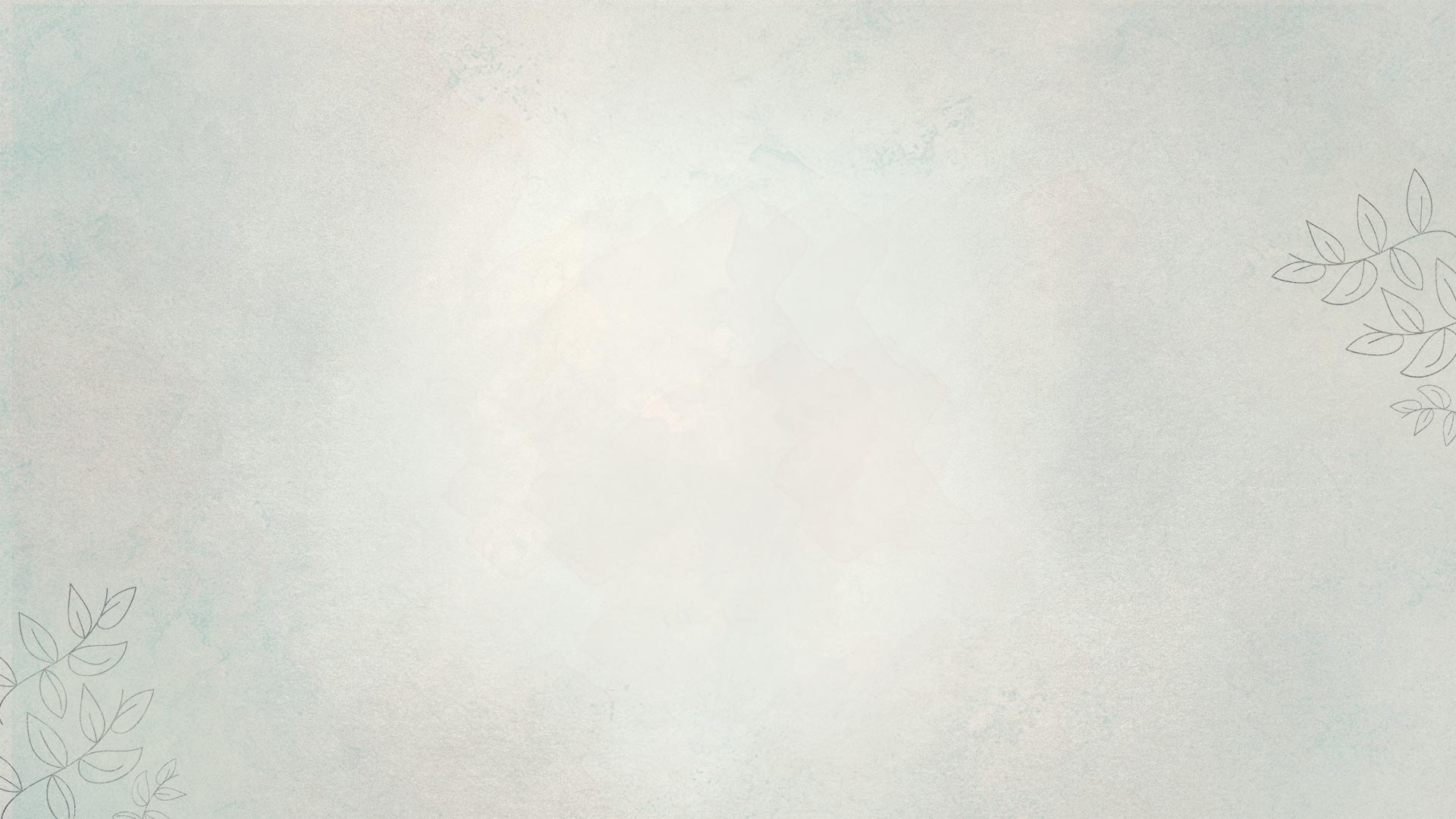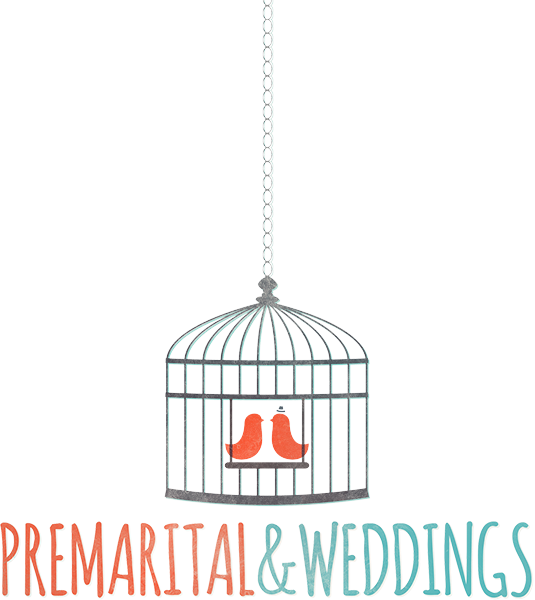 Citylight's desire is to see new marriages formed that are Christ-centered and Christ-exalted. Through our Premarital Weekend, marriage mentoring, and the hosting and officiating weddings, the care ministry walks along side engaged couples as they move towards and prepare for marriage.
Marriages are a valuable reflection of the gospel and should be built upon the person and work of Jesus Christ. The Pre-Marital Weekend is designed to help engaged couples prepare for marriage well by pointing couples to a Christ-centered understanding for marriage. A foundation for marriage that is centered on Jesus and rooted in Scripture will help couples understand what God desires for them and from them in their marriage relationship.
The Premarital Weekend is a Friday evening and Saturday morning conference that is offered twice a year (Fall and Spring) at one of the gathering locations. Anyone is welcome to sign-up and attend the class regardless of whether you attend Citylight. The weekend content does build on itself so attendance for the whole conference by the engaged couple is important and essential to get the most out of the weekend.
The next Premarital Weekend will be
8.21, 6:30 - 9:30 PM | 8.22, 9 AM - Noon | West
HIDDEN WIDGET
You can visit our upcoming page for the dates of the next weekend or email Sam Reece, if you have any questions.
Weddings and Wedding Officiates
Wedding Facility
If you are interested in Citylight hosting your wedding at one of our gathering locations, fill out the following form:
Weddings and Wedding Officiates
If you are interested in having a Citylight Pastor or staff member officiate your wedding, fill out the following form: 
Wedding and Officiate FAQ'S
If Citylight only hosts weddings and Citylight pastors and staff only officiate weddings for covenant members and regular attenders, what is a member and what is a regular attender?
A member is someone who has gone through Citylight's formal membership process and who has been approved as a member of the church through a pastoral meeting. A regular attender is someone who gathers with Citylight Church on Sunday mornings and who scatters with Citylight Church throughout the week in a City Group.
If I am not a member or regular attender of Citylight Church, will you still consider hosting my wedding?
We will not consider or change our wedding policy to accommodate those who are not members or regular attenders. Citylight Church is a church family and not a wedding venue, so we would recommend you reach out to the local church you are a part of or to a facility that is a wedding venue.
If I am not a member or regular attender of Citylight Church, would a Citylight Pastor or staff member be willing to officiate my wedding?
Our pastor's and staff will not change our officiate policy or make exceptions to the policy. We would recommend reaching out to your local church pastor, a pastor you have a personal relationship with, or a county judge to make arrangements to officiate your wedding.
Who do I contact if I have questions about Citylight's Wedding Policy or Citylight's Officiate Policy?
You may contact Cathy Vaughn at our Midtown location. The phone number is (402)932-8850 or you can reach her by email at cathy@citylightomaha.org.