Citylight Church partners with many who serve both locally and abroad to bring the good news of Jesus to all people. Learn more about the international workers and local organizations we support below.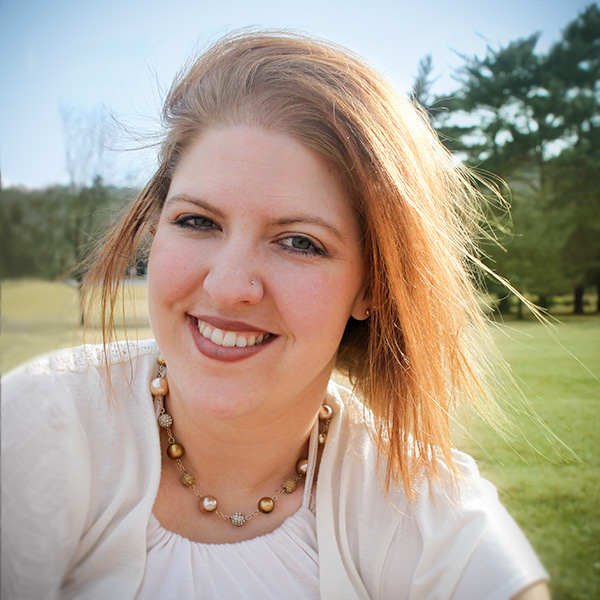 Jessica Applegarth
Dublin, Ireland
My goal is to encourage the teens, equip them to live out their faith, and introducing Jesus to those that don't know Him and thereby adding to the community of believers in Dublin.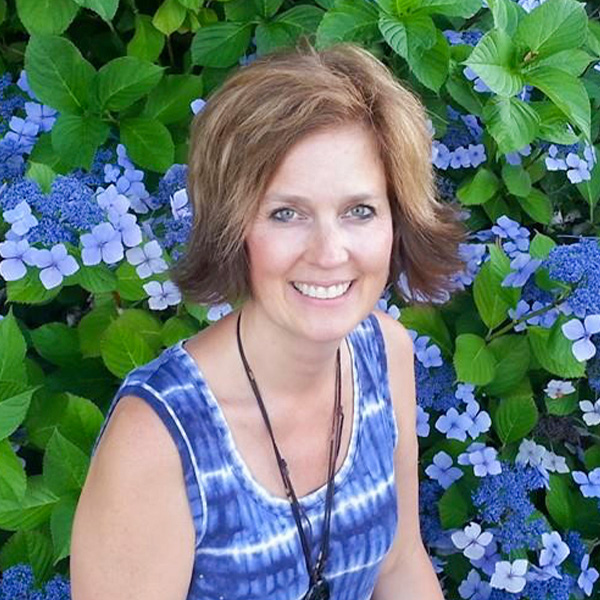 Julie Arant
Omaha, NE
Founder and Director of Global Friends Omaha, an outreach ministry to refugees and international students, located in Omaha, NE, connecting with over 120 international students each week.

More about Julie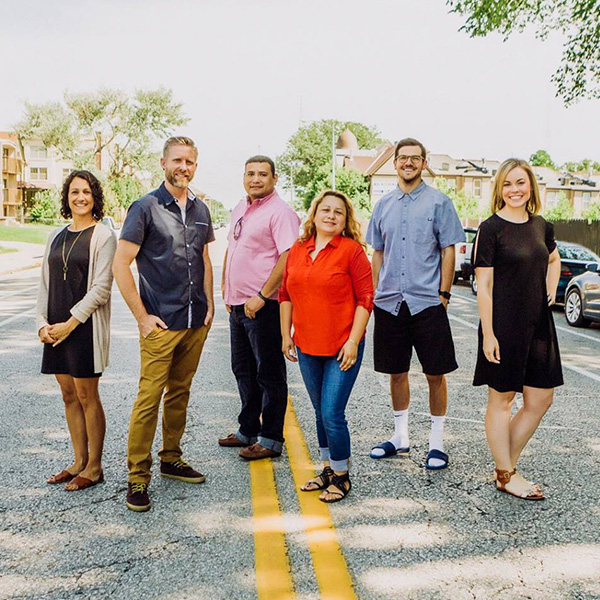 inCOMMON
Omaha, NE
inCOMMON Community Development alleviates poverty at a root level by uniting and strengthening vulnerable neighborhoods, transforming them through neighbors themselves.

More about inCOMMON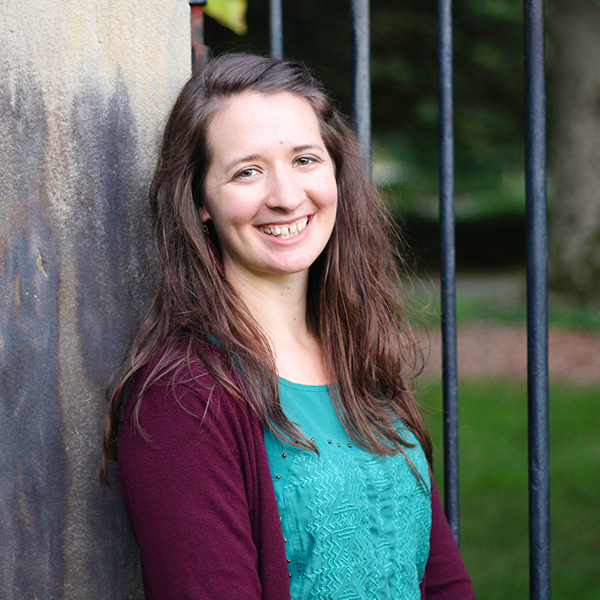 Catie Kerr
Phnom Pehn, Cambodia
God has been intertwining Citylight into my ministry in Cambodia and into my own spiritual life the last few years and I'm so thankful for you all!

More about Catie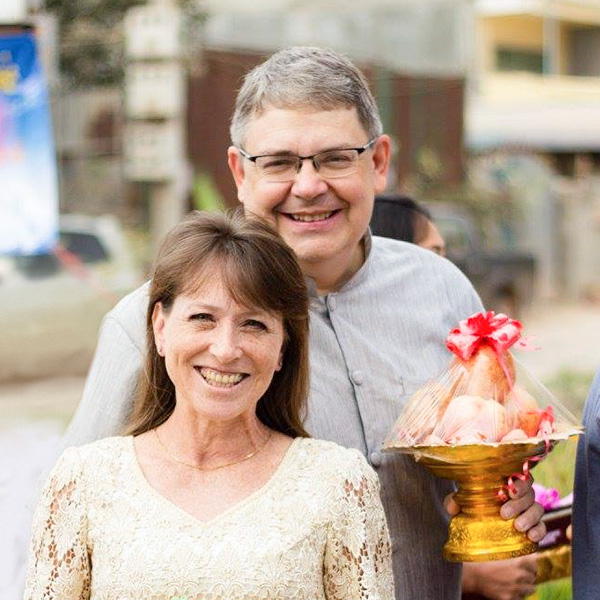 Dave & Chris Manfred
Phnom Pehn, Cambodia
Serving in Cambodia with the Alliance since 1995, joining with the Lord to see Him bring practical help to hurting people through medicine and education.

More about the Manfreds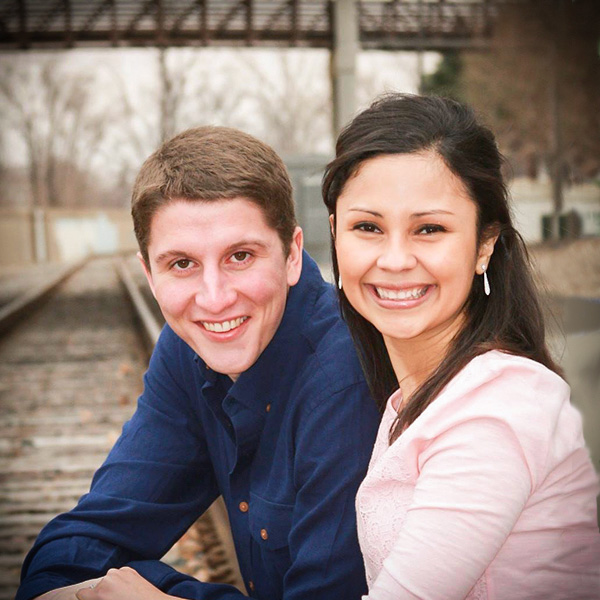 Luke and Yami Manna
Omaha, NE
Serving the refugee communities of Omaha with Embrace the Nations. We seek to welcome the refugee, love them "without borders," and empower their new life in America.

More about the Mannas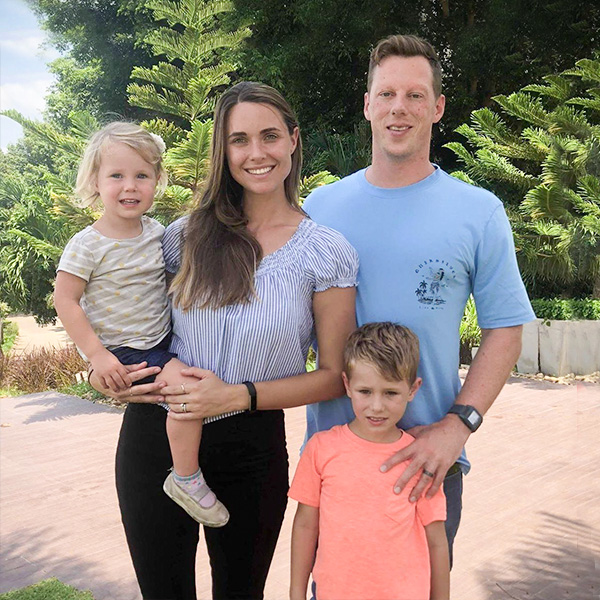 Keith and Sarah Neigenfind
Bangkok, Thailand
Our hope is to make a kingdom impact on college students and the future educators of Thailand. Our goal is to see a church plant started in the area as well.

More about the Neigenfinds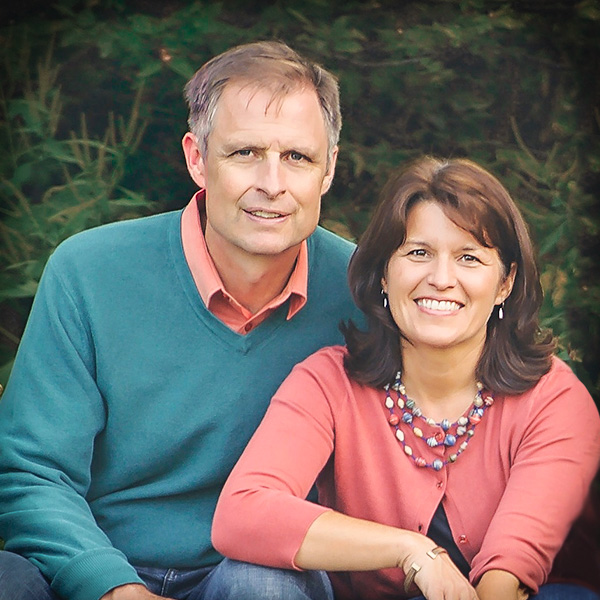 Mike Schmidt
Omaha, NE
Director of Operations at Global Friends with cross-cultural experience in food security projects, surgical hospital oversight, and various agricultural projects.

More about Mike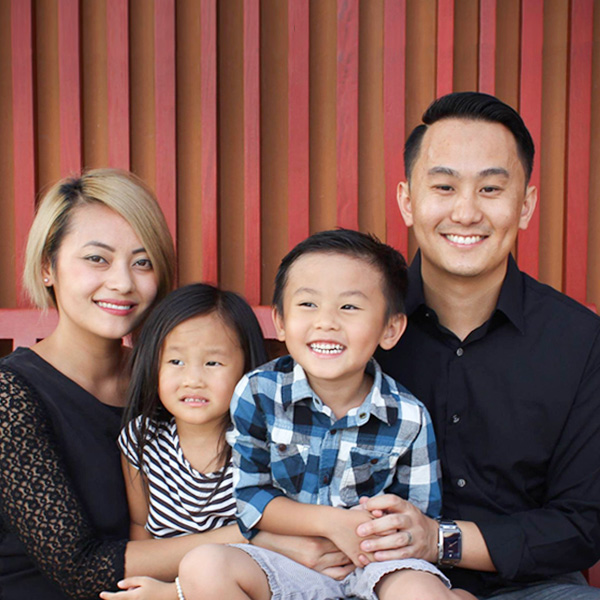 Tou Lee & Tang Thao
Bangkok, Thailand
Envision Site Coordinators in Bangkok helping reach and mobilize university students, young professionals, women, and children in Red Light Districts to Envision teams and interns.

More about the Thaos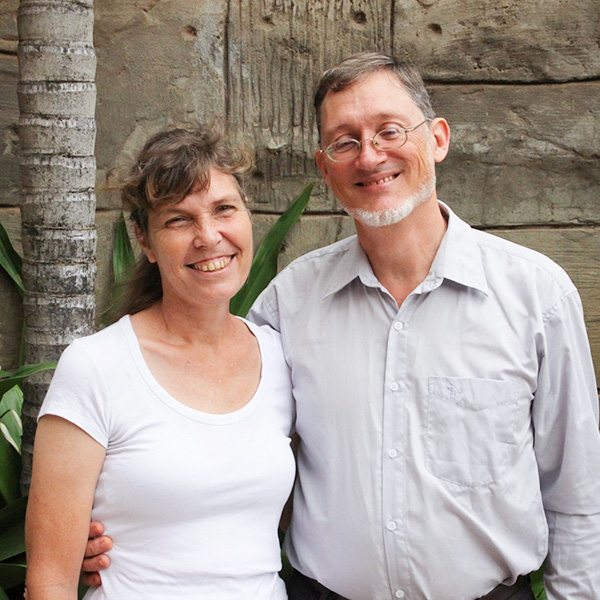 Jeff and Heather Williams
Phnom Pehn, Cambodia
Working with the Urban Ministry Training Center, pulling together a new Addiction Rehab Project, and facilitating work with the Vietnamese people living in Cambodia.

More about the Williams Jenn & Tai
Asia
Serving our Lord through the local church and try our best to live simple lives that glorify Him.

More about Jenn & Tai Team Green
Central Asia
Students of their local context learning the language, culture, and the Orthodox Church connecting to the community primarily through English teaching.