2021-2022 Bible Reading Plan
We believe that the Bible is the literal Word of God. One of the primary ways we are shaped and transformed into God's likeness is by spending time in His written Word. The Two Year Bible Reading Plan will be available online and printed quarterly bookmarks available on Sundays at the Connect Area. We are excited to read the Bible together as a spiritual family growing together as we learn more about Jesus!
Two Year Bible Reading Plan.
Book Recommendations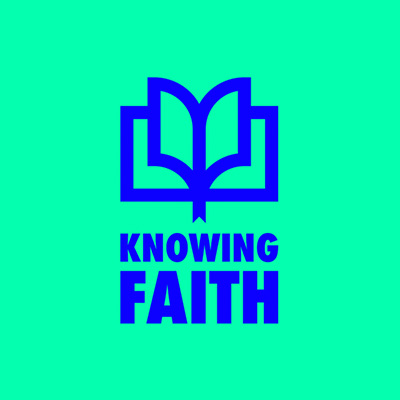 Knowing Faith
with Jen Wilkin, JT English, and Kyle Worley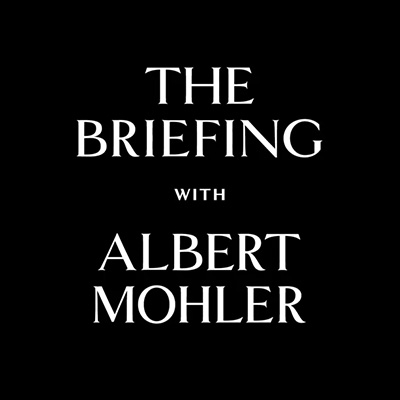 The Briefing
by Albert Mohler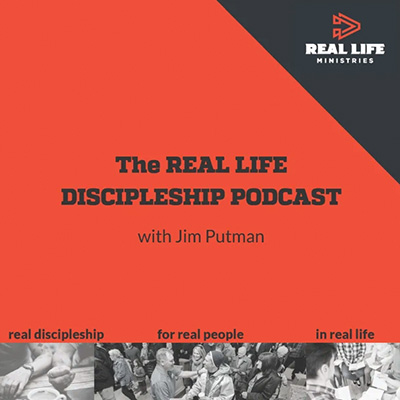 The Real Life Discipleship Podcast
with Jim Putman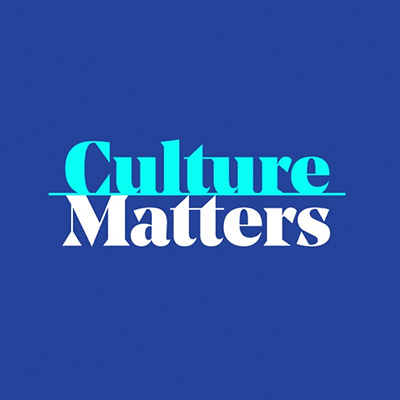 Culture Matters
by the Village Church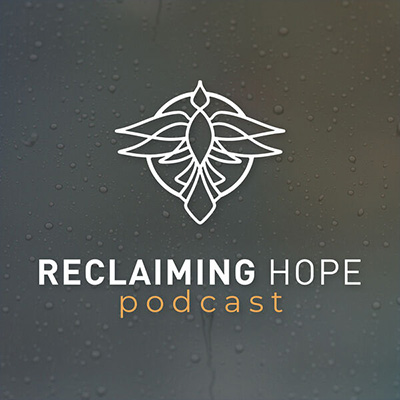 Reclaiming Hope
by Citylight Omaha Church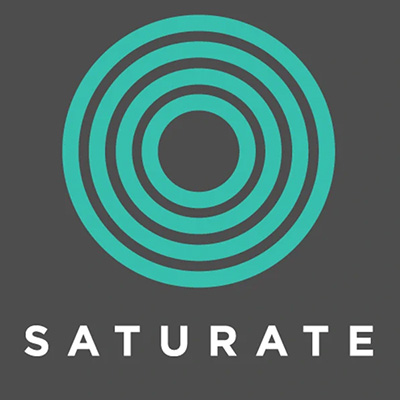 Saturate
by Jeff Vanderstelt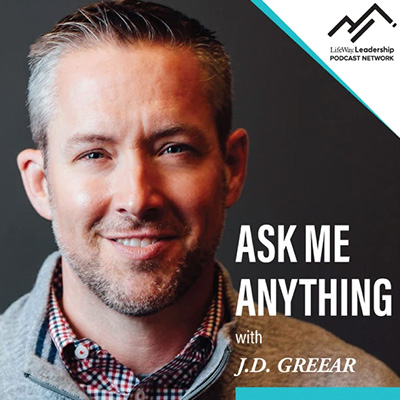 Ask Me Anything
by J.D. Greear and Matt Love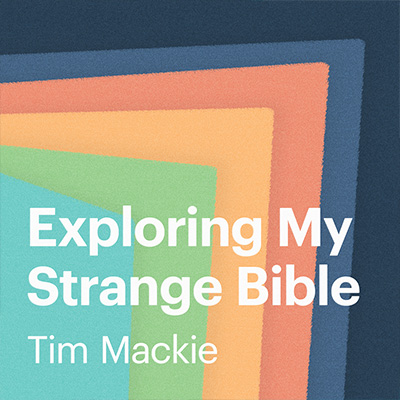 Exploring My Strange Bible
by the Bible Project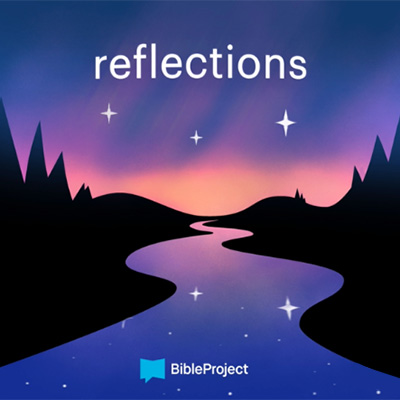 Reflections
by the Bible Project