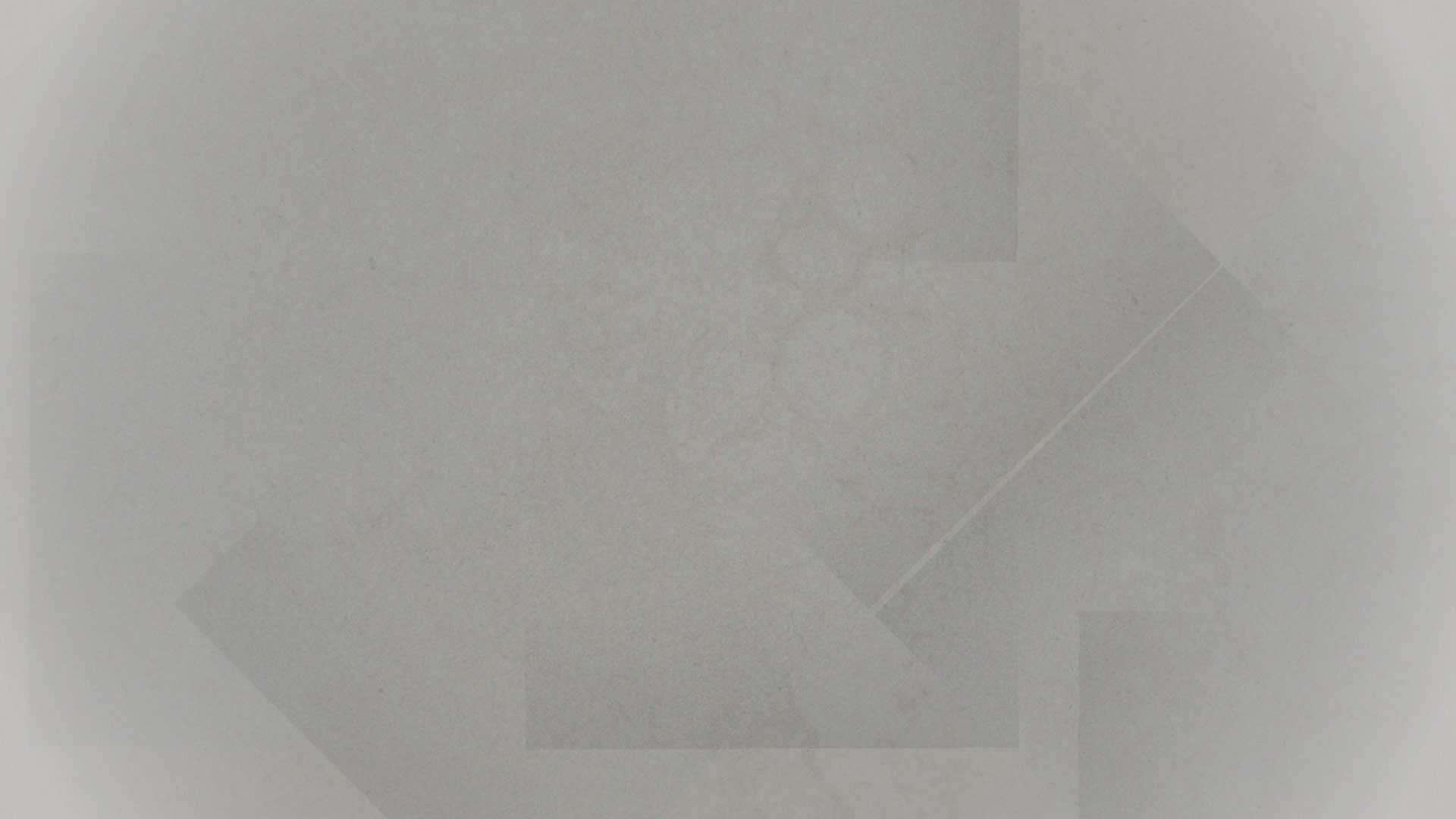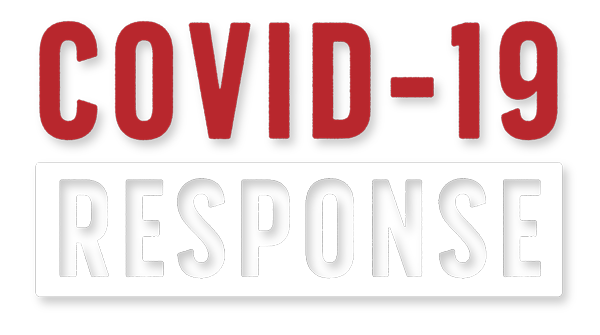 Some Ways You Can Respond
Many of you reached out about responding tangibly to the needs in our community so we want to communicate how you can get involved. The following are opportunities to love, share, and move toward those around us in need:

1.  Donate food for pantry bags
Donations will now be received  Monday - Friday from 9 AM - 5 PM and Sunday mornings during in-person gatherings
We will be collecting the following items to assemble and deliver pantry bags to families with kids home from school who are food insecure or to those that are elderly and/or high risk:
Breakfast Items:
Pop Tarts, oatmeal, breakfast bars (over 200 calories), applesauce, fruit cups, squeezable fruit, individual boxes of raisins

Lunch Items:
Individual Mac n cheese, ramen noodles (cup or package), canned soup, canned ravioli, canned spaghetti o's, shelf-stable meals, fruit snacks, pudding cups, jello cups, chips

Drinks:
Powerade, Gatorade, water bottles with single serve drink mixes, Capri Sun, juice boxes

Snacks:
Trail mix, fresh fruit (apples or oranges best)

Family Pantry Bags:
Laundry pods, toilet paper, feminine products, hand soap, "Helper" meals, pasta, pasta sauce or Velveeta, instant potatoes, canned vegetables, canned beans, canned fruit, rice, jelly, microwave popcorn, canned chicken, canned tuna
2.  Pack and deliver pantry bags (BY SIGN UP ONLY)
We will be packing boxes Wednesdays from 12 - 4 PM at the Midtown location only.
We will be delivering boxes  Fridays from 12 - 4 PM from the Midtown location only.
Once we have assembled food items we will allow small groups to come back and deliver those bags to those in need. Timing is TBD so we will be sending more info to those who sign up.
3.  House College Students
It may become necessary for UNO and Creighton college students to move out of dorms and some of those students may not be able to travel home. If you would be able to temporarily host a college student in your home you can sign up for that as well.
Assistance Needed?
If you are someone who needs help with any of the following: