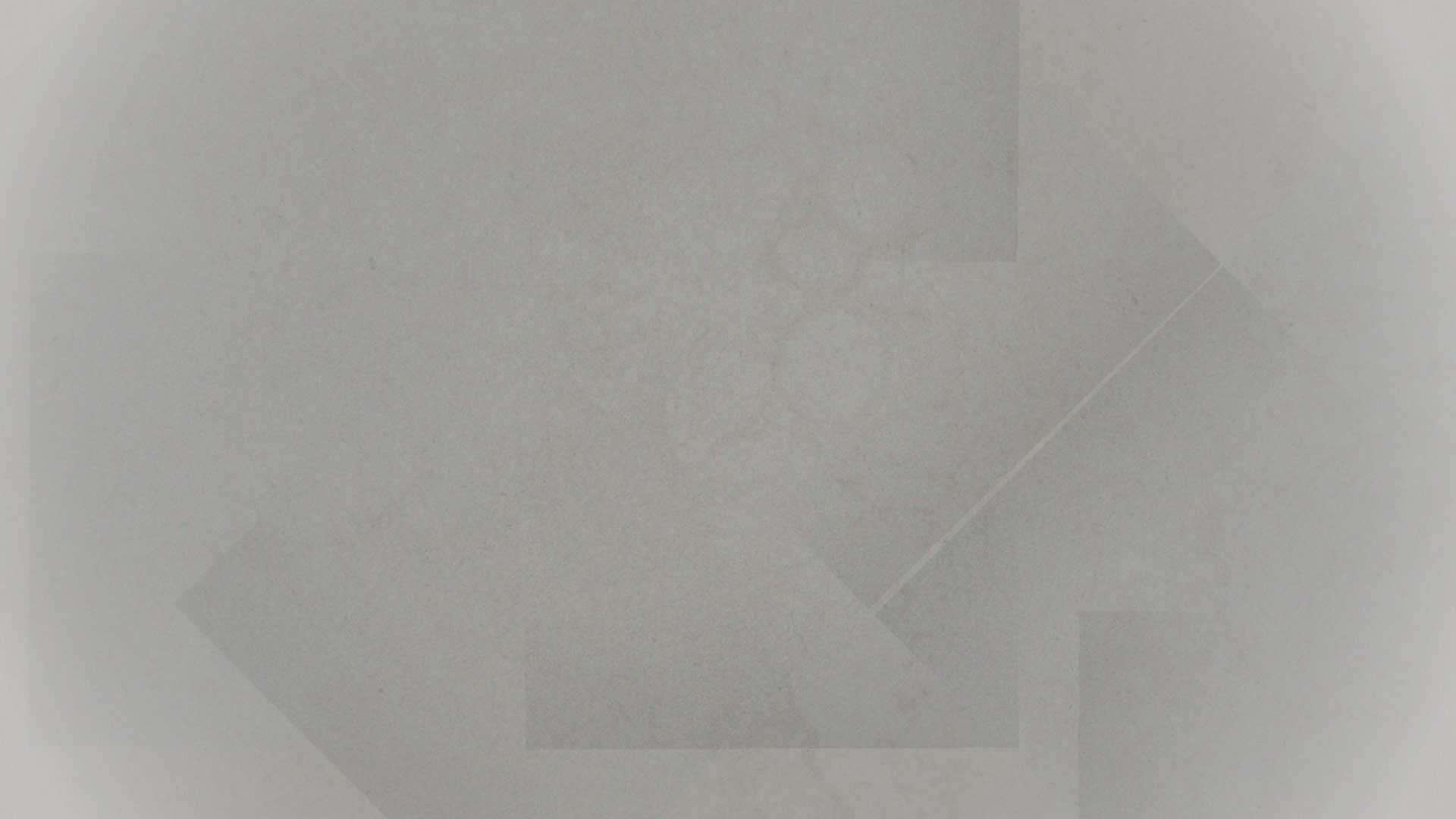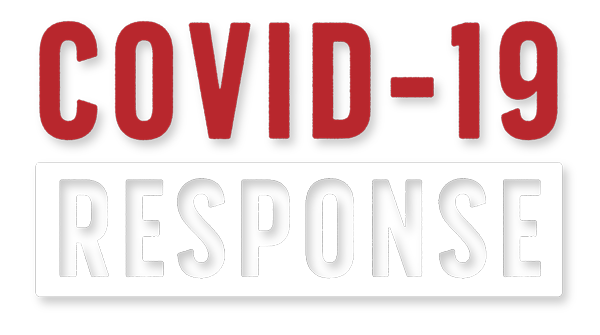 COVID-19 June Update
Watch pastor Chris Hruska as he shares the latest update to the Citylight COVID-19 Response and opportunities. Our aim is to provide clear communication on what's next in terms of our Sunday Gatherings, City Groups, and church rhythms. Read more at citylightomaha.org/covid19-may-update.

COVID-19 Update
We have resumed in-person gatherings on Sundays! As we move forward we want to communicate three ways to gather and worship with us on Sundays. The first would be by continuing to gather with us online only. We will continue to live stream online for the foreseeable future. Also, if you're comfortable, grab a few friends from your City Group or invite your neighbors over and gather in you home together. Or you can join us for in-person gatherings at either of our locations.
We are continuing toward efforts to collect, pack, and distribute pantry bags and meals during the COVID pandemic. It has been so amazing to be able to provide food to our community at this time. Thank you again for your generosity! If you would like to participate in food distribution efforts, you can help out during the following days:
What are some ways we can respond?
Historically, the church has shined brightest in the most difficult times!  And I'm confident that this will be an historic moment for our church family to live up to our namesake as a City on a Hill and the Light to the World! We want to encourage every member of Citylight to prayerfully have your eyes open to ways you can love and serve your neighbors.  Students will be stuck at home, and many parents with jobs will be struggling to care for their children during the week.  Small business owners and many employees will be effected economically.  The needs in our community will increase exponentially in the next few weeks!  This is an opportunity for followers of Jesus to pray, love, share, and move toward those around us in need! As a collective church, we're working on coordinating tangible responses where you can help:
Community Support
We want to provide food to those in our community who are food insecure, elderly, and/or high risk. We will be collecting food items, assembling pantry boxes, and delivering to homes throughout the city. We will also be providing support to college students who are not able to stay in their dorms among other upcoming opportunities. If you could benefit from one of these services, or would like to help with this effort:
Prayer Requests
We want to be intentional with prayer for our Citylight family during this time. If you or others you know have prayer requests, please complete this form. We will include these prayers as part of our weekly Prayer & Worship live stream. God hears our prayers!
Submit a Prayer Request
Give Online
Please considering giving online to the support the mission of Citylight. Our gatherings currently look a little different but our mission remains the same. We anticipate a significant financial impact without physical Sunday gatherings and are trusting God to provide through his people in online giving.
Give Online to Citylight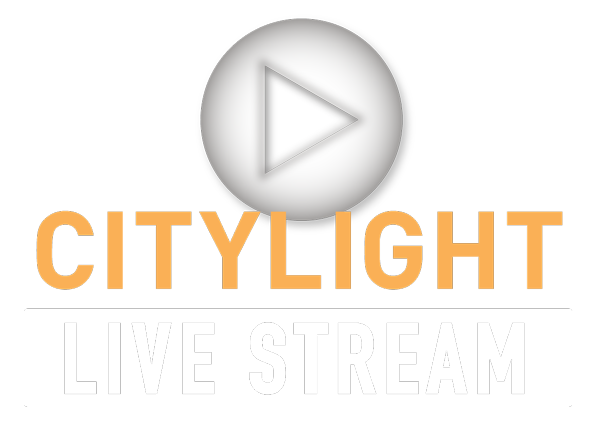 Sunday at 9 & 11 AM | citylightomaha.org/live
We will be gathering in-person again on Sundays at both the Midtown and West locations. We will also still broadcast gatherings on our Live Stream page, Facebook, and YouTube at 9 & 11 AM. We encourage everyone who calls Citylight home to worship in-person or from home!
City Groups
The City Group team and pastoral team are having ongoing conversations to make the most informed decisions regarding City Groups and Covid-19. Through all of this, we're committed to loving and serving you! Our goal isn't to create a lot of new structures and overwhelm everyone. Rather, we want to use existing structures and rhythms to help groups flourish, see discipleship grow, and our trust in the Lord deepen. Below is updated information on meeting as a City Group and ways to maintain community if you can't gather as a large group. And please use wisdom and discernment for any in-person meetings with others in your City Group. If you have further questions, please contact John, john@citylightomaha.org, or Karen, karen@citylightomaha.org.
Postpone Meeting as a Large City Group
As a church we are adhering to government restrictions pertaining to group size for all activities, which includes City Groups. This means we won't be able to meet as a large City Group, so we all need to get creative about staying in touch with our group.
Thankfully we live the digital age and have multiple options for communication. In addition to you normal group communication chains, we encourage you to find a video chat service for your group to use. Some options to check out are: Zoom, Google Hangouts, Facebook Video Chat, and Skype. And the good news is that all of these options are free to smaller groups of people!
Another great way to stay in touch is having small Sunday sermon watch parties. This past Sunday a family from our City Group came over and we had breakfast and watched the sermon together. We value gathering to worship together and sit under the preaching of God's Word and we want to do that to the fullest extent during this season. And don't let the mild awkwardness of singing in front of each other stop you!
Meet as Huddles
Huddles are the perfect place to go to for in-person meetings. Get together in groups of 2-3 men or 2-3 women to share what you're SOAPing in the Bible and pray for each other. Isolation from meaningful relationships could easily happen. So, for group members that aren't in a Huddle, walk with them and make sure they get connected. This is great chance for deeper discipleship among the whole group!
Huddle Resource https://citylightomaha.org/citygroup-resources/
Love One Another!
And finally we don't want to stop loving and caring for one another. Since you won't be having normal weekly meetings, people are going to crave community. Unique situations and needs are going to arise through all of this and we need to be there for each other.
We encourage you to pick up the phone and call group members to see how they're doing, what they need help with, and how you can pray. All of us are asking, "what is going on and what will tomorrow look like?". Simple things like phone calls speak volumes and let's people know they're not alone. There might be families that are struggling because all of their kids are in the house. There might be a single young adult that's working from home and needs connection. Or maybe there are people in the group that are anxious and fearful of losing their job or business. Whatever it might be, make sure you're staying connected and loving one another.
We're thankful for each one of you! We know this isn't easy and we're all walking through this together. If there's anything at all that you need, don't hesitate to reach out! We continue to pray for you, your City Group, and our city. May God use this as a time to stretch our faith and bring glory to His Name!
Citylight Omaha will have NO physical gatherings on Sunday at the Midtown nor West location.
We ARE going to broadcast our gathering at 10 AM on Sunday at citylightomaha.org/live.
As you likely know, we're in a situation with the Coronavirus pandemic that none of us have been in before and things are changing hour by hour.  I want you to know that our leaders, pastors, and elders have been closely monitoring the situation, consulting wise counsel, and prayerfully discerning how to best serve our church family and broader community in this time. After consulting local health officials and asking what is the best way we can serve the greater good of our city, we've decided to broadcast our worship gatherings online and NOT gather in person for the next two weeks.
Why this decision?
The Douglas County Health Department is encouraging the public to limit large gatherings to help slow or stop the spread of the virus.  We personally called several local, community health officials, and they agreed that the most selfless and loving thing we could do for our city is to minimize any large gatherings to slow the spread of possible community transmission and reduce the number of people affected.  While we have the freedom to gather, it seems wise and loving to choose to restrict our freedom, as Jesus did, in order to love and protect those most vulnerable in our community.
What do we know?
Here's what we know for sure: King Jesus is sitting on his throne, is Lord over all things, and is working all things together for the good of those who love Him (Isaiah 45:7, Psalm 135:6, Romans 8:28).  We also know that God has not given us a spirit of fear but of power, love, and a sound mind (2 Timothy 1:7). With these assurances, the gospel frees us to navigate these uncertain times with confidence, faith, joy, and an undying commitment to love God and our neighbors!