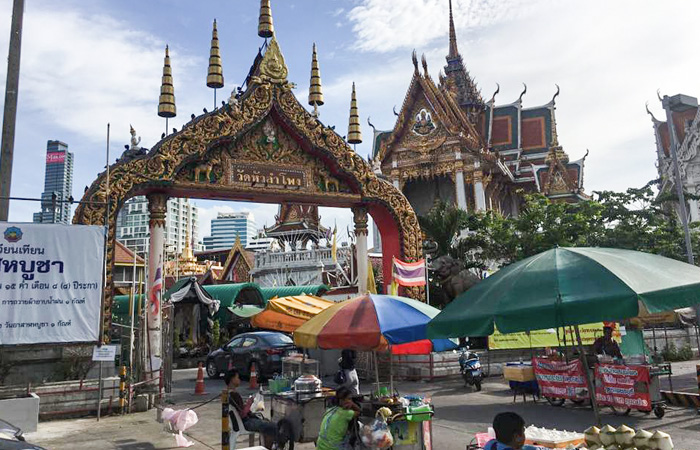 Our CitylightU Bangkok team recently returned from Thailand, carrying with them many stories of God's faithfulness, Jesus' close presence, and the Spirit's movement within them and in the people and situations they encountered.
Bangkok has 6 million documented residents and another 10 million undocumented people living within its metropolitan area. (In comparison, New York City has the largest population of any other city in the US at 8.5 million.) "We were definitely shocked to hear the stories of hopelessness and loneliness as we got to know the Thai people. The city was filled with people, malls, and plenty of other things to occupy their time but a recurring theme was one of isolation," observed Richard Daniel, trip co-leader.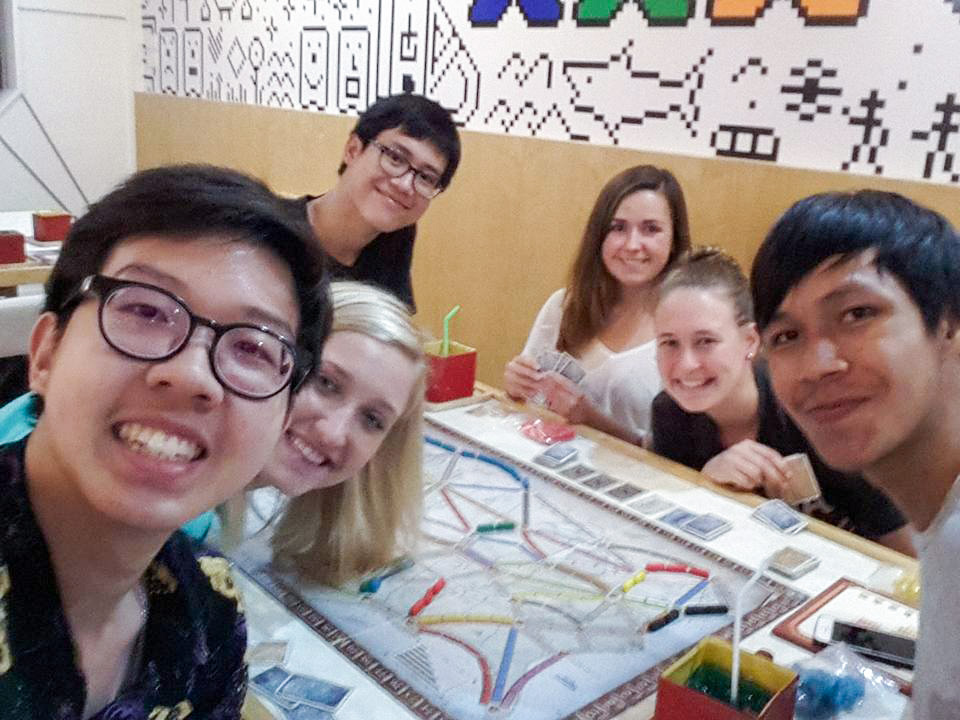 One story that stands out as a picture of God's incredible grace, perfect placement, and impeccable timing was the story of a young man our team met on their first day in Bangkok. They were sent out on a picture scavenger hunt throughout the city to introduce and familiarize them with their mission field. One of the teams ran into a student named Teamm. They spoke with him for a little while and he pointed them in the right direction but then decided to tag along with them for the day. What seemed to have been a random connection with a Thai student turned out to be divine intervention. For the next 3 weeks, Teamm would invite friend after friend to come hang out with them and hear the gospel!
Throughout their time in country, our team experienced many answered prayers and felt God's nearness and close attention to details. Through these experiences and many others, our students caught a vision for living on mission, not just overseas but here at home. Jourdan Fichter, trip co-leader, tells of one team member who returned and immediately started investing in a childhood friend who didn't know Jesus. Last week, she had the honor of praying with that friend to receive Jesus as her Lord and Savior.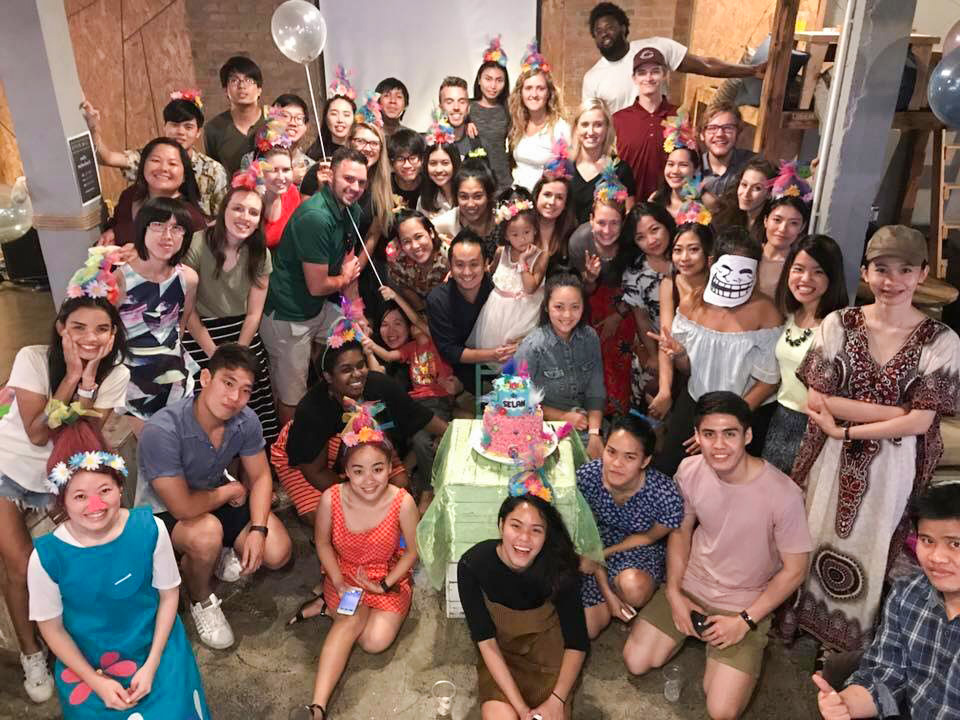 God revealed His great love for the Thai people and our team, giving them a beautiful picture of His Church, even through a little girl's birthday party. We are excited to share that story and many others as well as introduce Envision missionary, Tou Lee Thou, and his team to Citylight. Jesus' light is shining brightly through them in a spiritually dark city. We invite you to come hear all about this trip and the important ways we seek to partner with our brothers and sisters in Bangkok at our first Citylight Mission Mini:
Mission – Envision Bangkok
Sunday, July 30th
Omar East Room
11:00 am-12:30 pm