Citylight Church was planted in the fall of 2012 with a small team of people devoted to prayer who had a desire to see Omaha transformed by the gospel. The very first gathering included eight people praying for the city of Omaha in a small living room. By September of 2012, a core team of around 100 people rallied behind the vision to see a church planted that would bring the light of the gospel to every neighborhood and network in Omaha. This core team continued to grow and in July of 2012 Citylight purchased a facility in the heart of the city, started renovations and begin gathering on Sundays as a core team.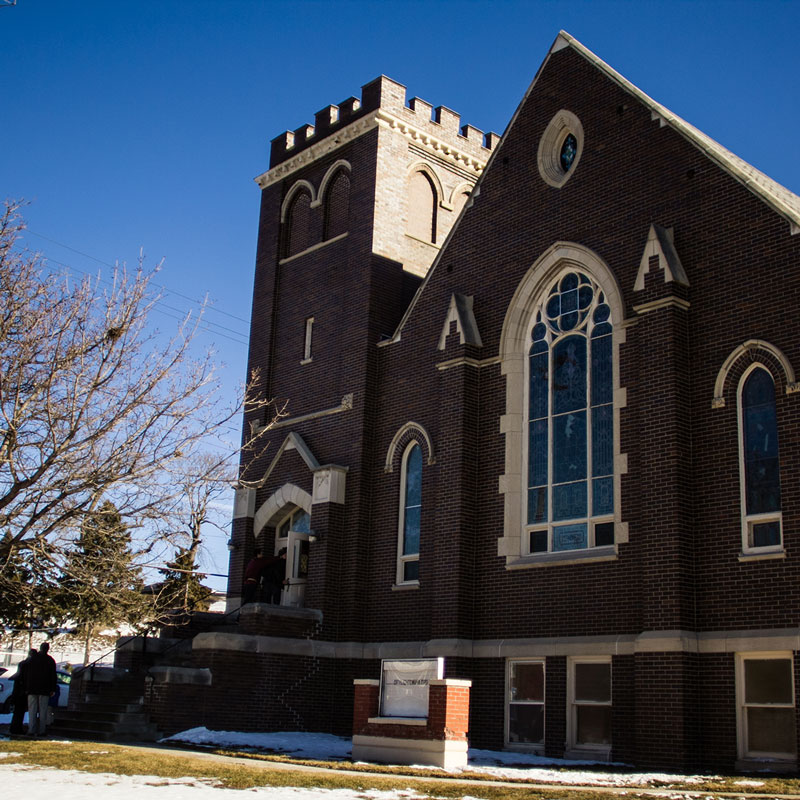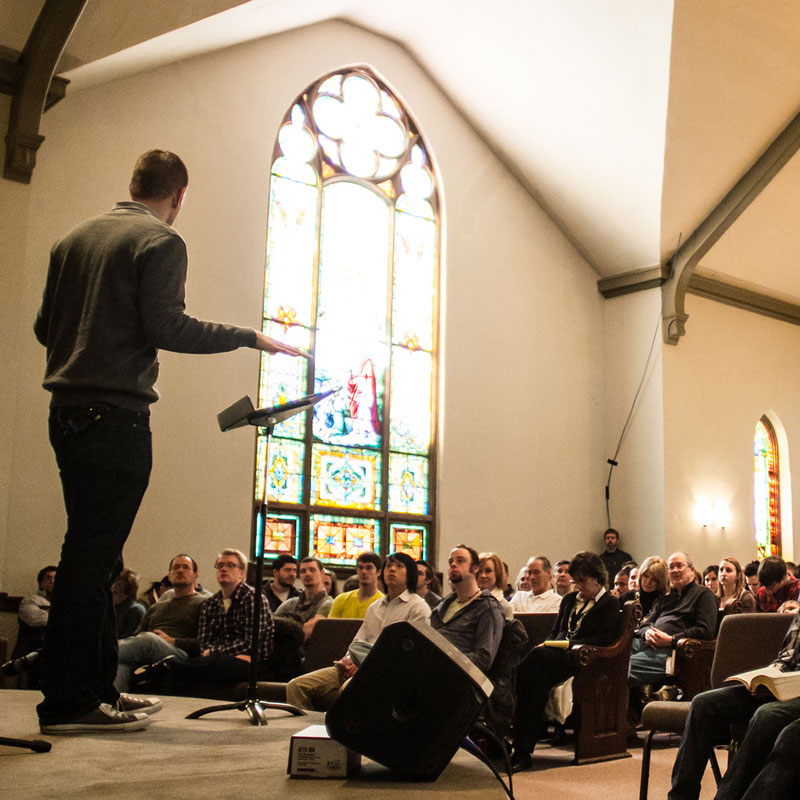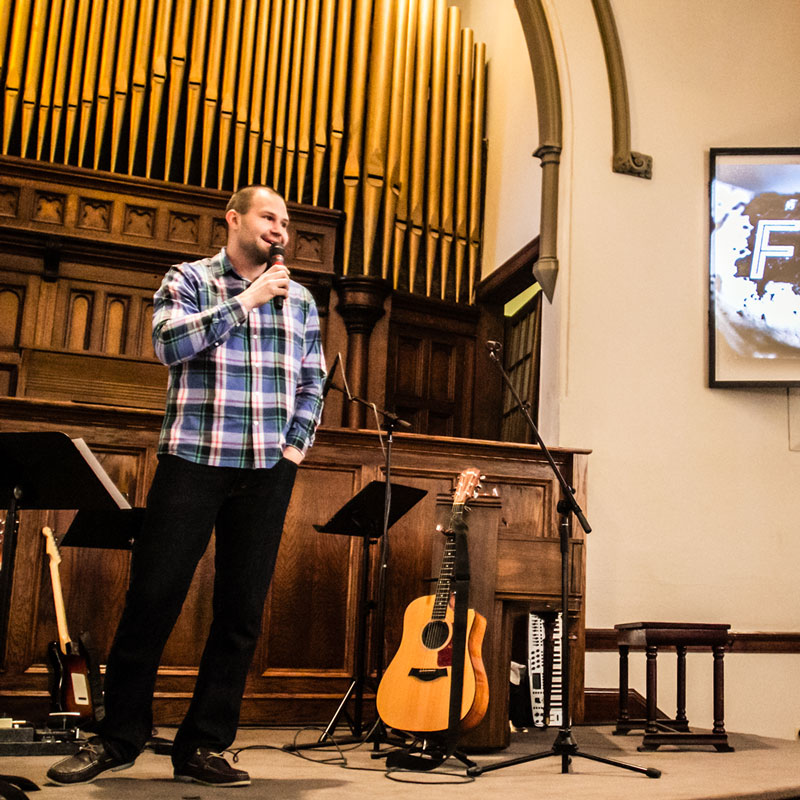 On February 3, 2013, Citylight Church launched it's first official public service with over 500 people in attendance. By February of 2015, just two years after publicly launching, the Citylight family had grown to 1500 adults and kids, launched 30 City Groups and seen more than 150 people get baptized. Jesus is building His Church.
Citylight leadership continued to pray for more and asked God to show them when and where to plant a new church. Citylight's desire from the beginning has never been to become the largest church in Omaha, but to become a church planting movement. Rather than multiplying additional worship services requiring people to commute long distances, we want to multiply churches that have a local presence in every neighborhood and suburb of Omaha.
In February of 2015, the Citylight leadership invited Pastor Tyler and JD to plant a new church in Benson. By May of 2015, Pastor Tyler and Jd had gathered a core team to help plant Citylight Benson and purchased a historic church building in Benson. Citylight Benson publicly launched in August of 2015 with over two hundred people. Currently, Citylight Benson is gathering on Sunday mornings, engaging their community, launching city groups, growing and seeing people respond to the gospel.
Since that time, others have joined the movement of God and planted church after church to reach the city and beyond, following the mission of Citylight to multiply disciples and churches. Learn more about all these church plants on the Citylight Family Page.
God is writing a story, people are taking new steps of faith, growing in their affections for Jesus Christ and responding to the Gospel. It is our prayer that these churches would become church planting churches and that God would continue to allow Citylight Omaha to be a multiplication center for church planting. God is building His church and it is our desire to see a new churches being planted in Omaha and beyond.